Sorry we're out of stock!
We can let you know when it's available again, just enter your email address below.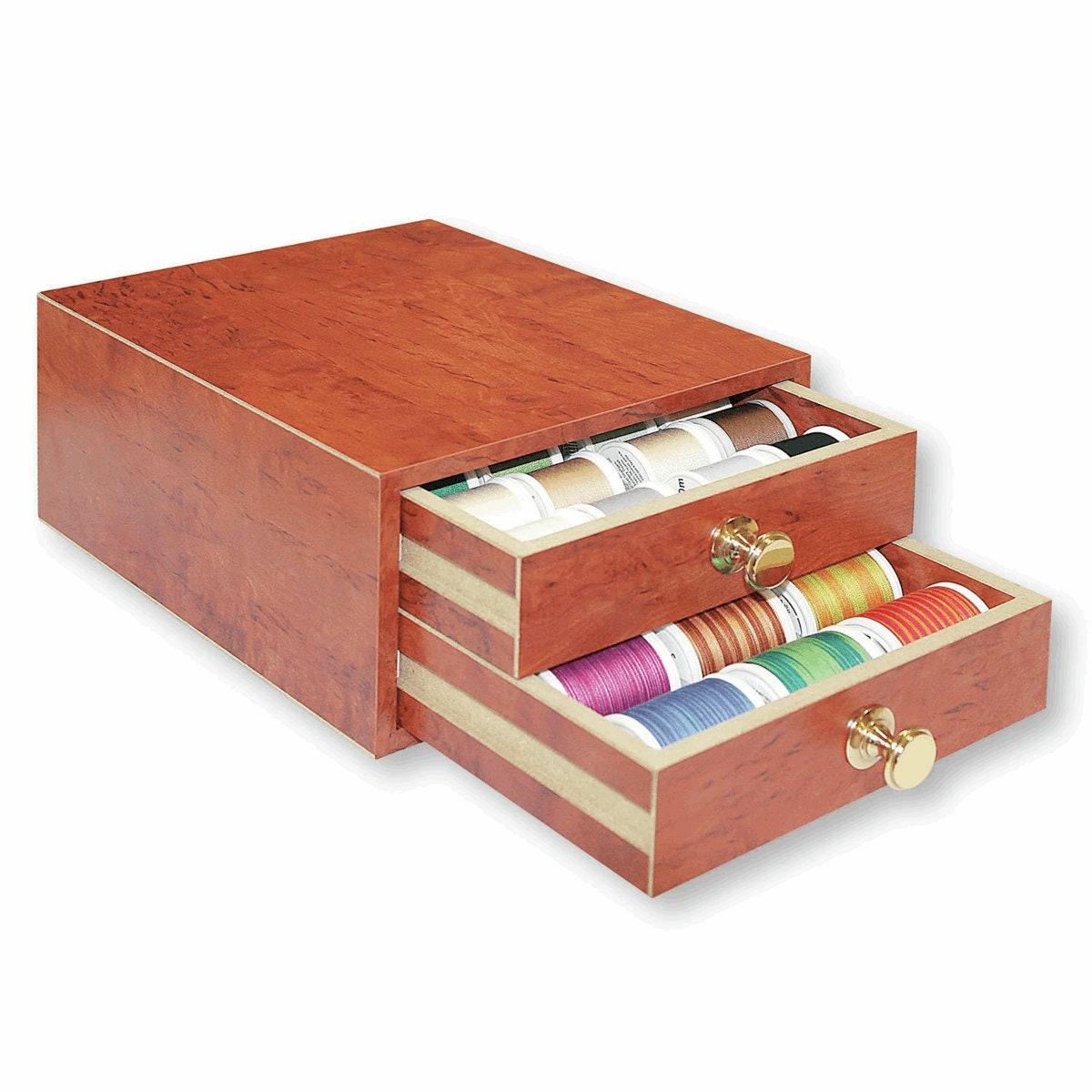 Madeira Mini Treasure Chest Cotona No.30, 34 x 200m: Spools 8114
Description

Teak box with brass colour pulls, containing: 24 x 200m spools of Cotona No.30; 10 x 400m spools Cotona Multicolour; 5 x spools Bobbinfil; 1 Cotona Colour Card. Dimensions: 11.6 x 19.2 x 23.4cm.