Sorry we're out of stock!
We can let you know when it's available again, just enter your email address below.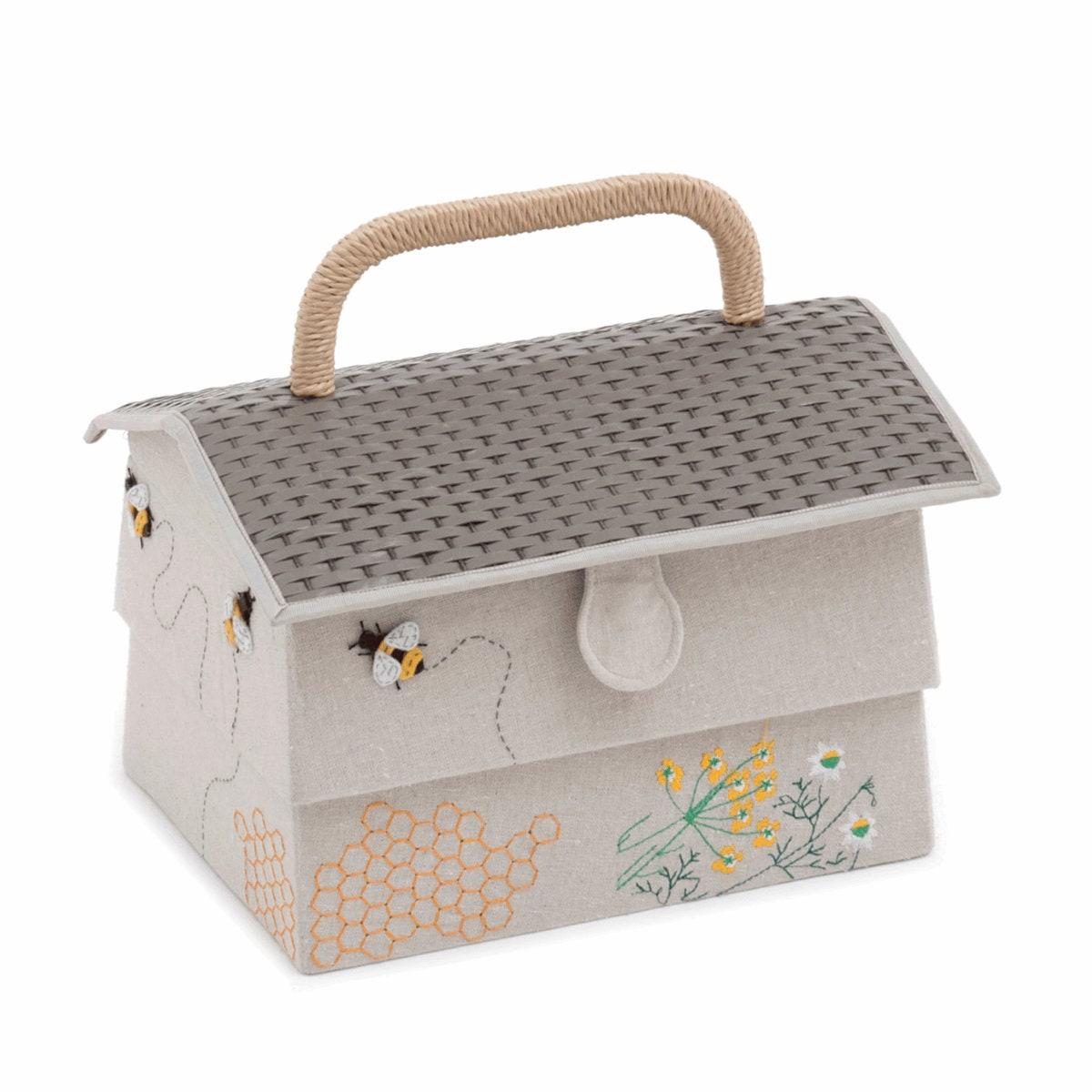 Hobby Gift Premium Novelty Bee Hive Sewing Box 19 x 29 x 19cm (d/w/h)
Description

Gorgeous novelty sewing box in the shape and style of a bee hive! Beige background with embroidery and applique detailing. Includes large, removeable and clear compartment tray. Also features a magnetic closure and sturdy wicker handle. DIMENSIONS: 19 x 29 x 19cm.